Enjoy Recreation, Leisure, and Sports in One Place
With a province this beautiful, we recommend you make the most of it by getting outside. There's plenty to do the second you step onto our sandy beaches — make your way to our majestic mountains or head to our storied rivers and beautiful parks.
New Brunswick offers outdoor sports and activities for all tastes and abilities, from whale-watching to mountain biking and lots in between. Those looking for something out-of-the-ordinary – or even extraordinary – can try birdwatching, geocaching, or a challenging golf course. Families can enjoy warm water swimming, tubing, and camping.
You can make the most of every season here, too, as you enjoy the sun and the snow and, of course, the great outdoors.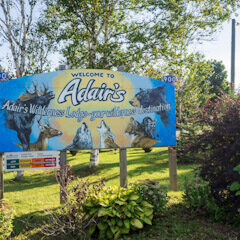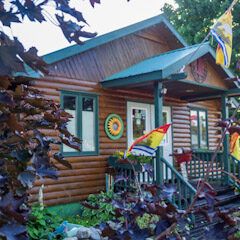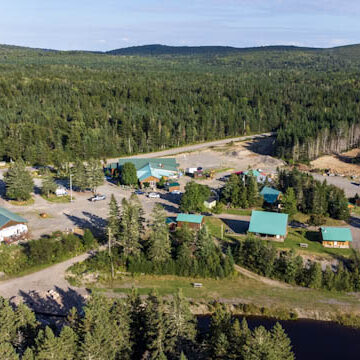 Forget traditional routes and take the road less travelled. There's nothing quite like a rugged ATV to explore New Brunswick's vast territory and diverse terrain. Whether you crave remote countryside trails or scenic coastal landscapes, off-roading in New Brunswick brings an adventure at every turn. Pick a package, take part in a guided adventure, or simply head out on your own!
Groomed trails can be found year-round, which means your opportunities for exploration are endless. Enjoy the warmth of a summer day, the colourful scenery of autumn, or the glistening white of a winter wonderland. No matter the season, an adventure on 4 or 2 wheels awaits!
All-terrain vehicles and snowmobiles can be driven on approved trails or your own private property. The network of trails across the province is continually growing, so please contact the New Brunswick ATV or Snowmobile Federation for the most up-to-date information on approved trails.
Ask for the packages that we offer for your group!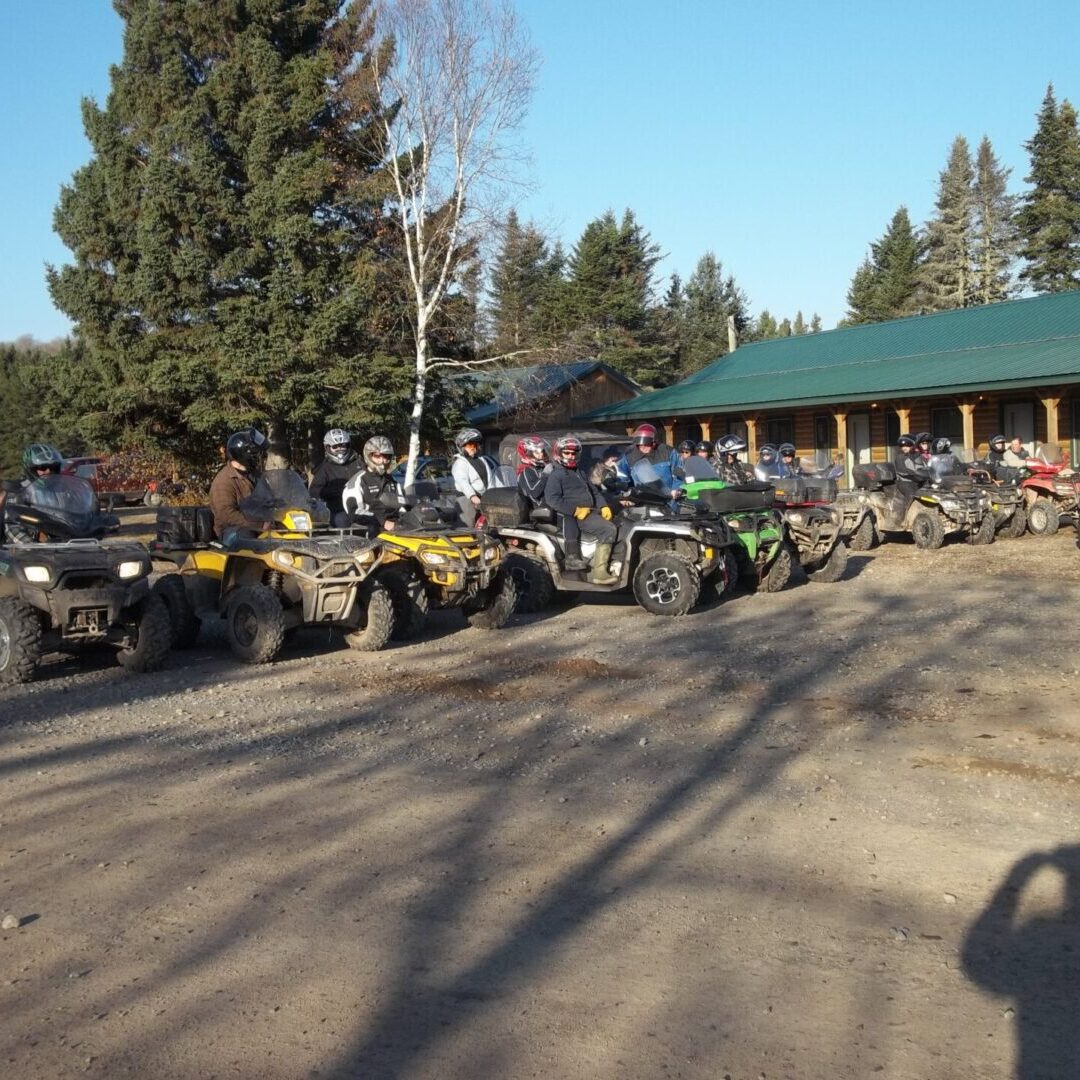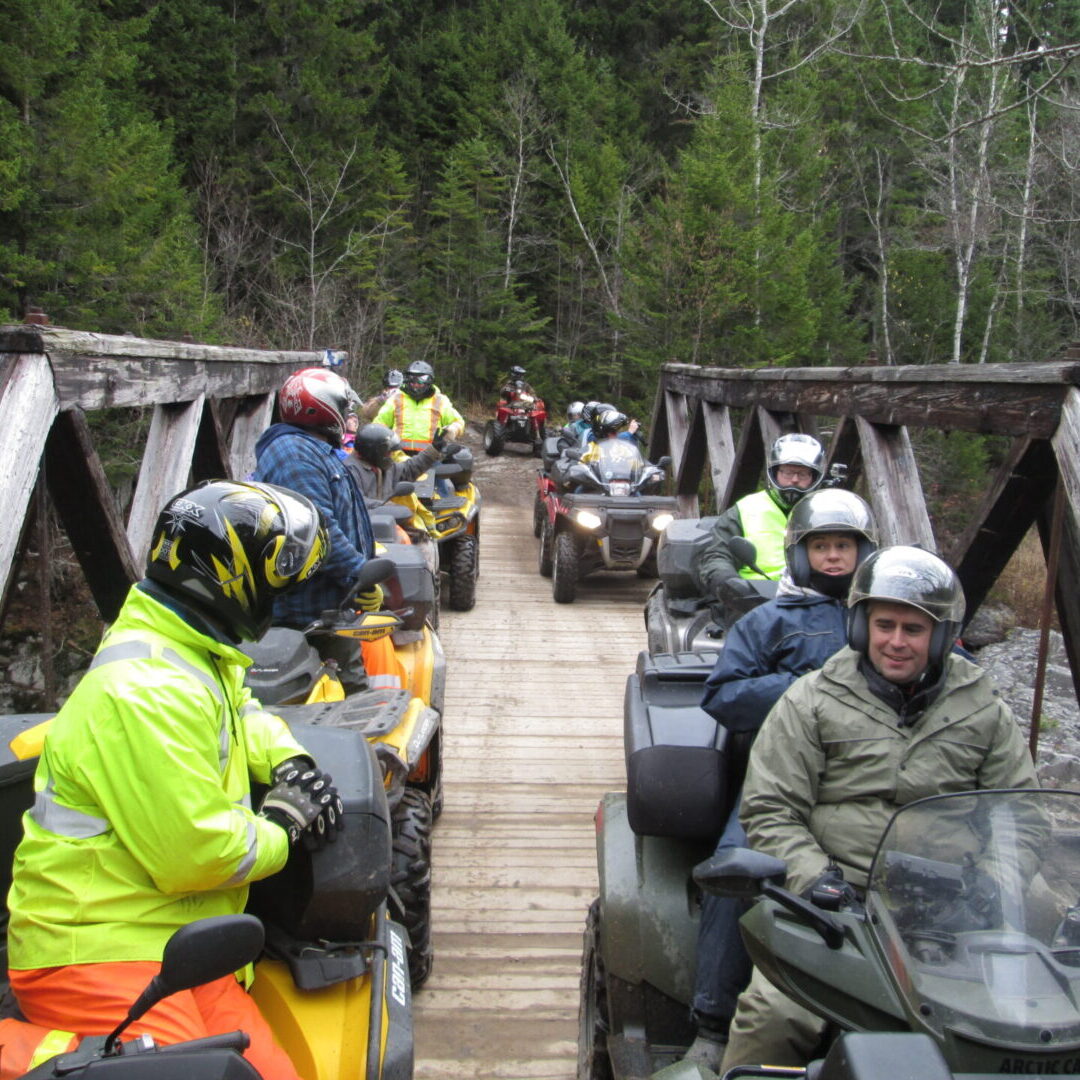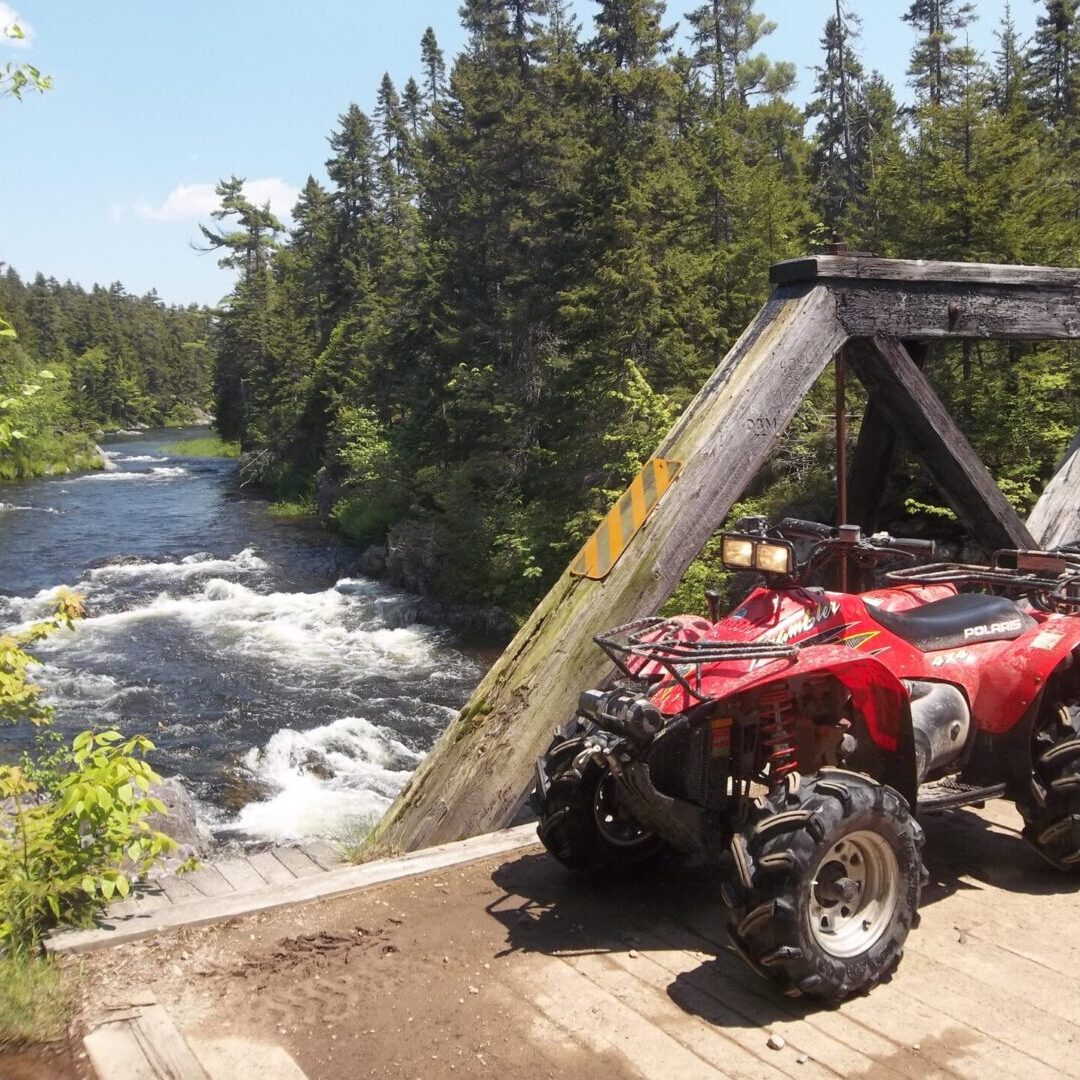 Sport fishing in New Brunswick has been a personal passion for more than 30 years, and I get to travel around New Brunswick, fishing for a variety of species.
Species like trout which I love, can be caught on the fly rod. Fly fishing isn't the only type of fishing here in New Brunswick, but it sure is fun.
You will see why it's such a great fish to catch on the fly rod. However, fly fishing is also a lot of fun when fishing for Brook Trout.
Take part in a treasured New Brunswick pastime. Travel through forests, along the coast and rivers, or even to the Maritime's highest peak – all by snowmobile! With over 7,000 km (4,350 mi.) of pristine trails maintained by the New Brunswick Federation of Snowmobile Clubs (NBFSC), a snowmobile trip is the perfect way to experience New Brunswick's natural beauty.
Stop along the way to enjoy one of our many winter festivals or partake in other snowy activities, such as cross-country skiing, downhill skiing, and snowboarding. The warm welcomes and signature Maritime hospitality will keep you coming back for more.
Follow this link to find Tourism New Brunswick's snowmobiling website, including an interactive map detailing the snow trails in and around Adair's Wilderness Lodge.