Explore Fun Trails at Our Wilderness Resort
Okay, so you arrived at Adair's Wilderness Lodge. Now what?
There is so much to see and do, all within an hour of the lodge, that it would take a lifetime to take it all in. Here are just a few links you can check out.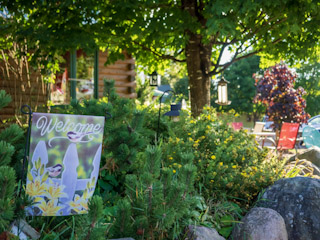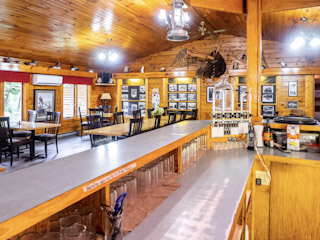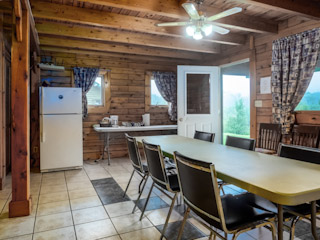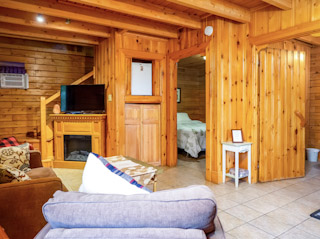 Encompasses some of the last remaining wilderness in southern New Brunswick. Here, the conifer-dominated Caledonia Highlands roll down to meet the fog-generating Bay of Fundy. The tidal fluctuation of the Bay of Fundy is the highest in the world. Watch fishing boats come and go to the rhythm of the bay. Inland, explore lush forests and deep stream valleys.


Opens up previously unreachable coastal areas of incomparable natural beauty and makes it accessible to all while responsibly preserving and protecting the ecological balance of the area. The Fundy Trail is a major contributor to the Bay of Fundy Experience.
Our ancient geology and powerful tides have shaped the backdrop; our rich cultural and human history has woven a warm tapestry, and our friendly interpretive staff members are on center stage to help unravel for you the mysteries of the Bay of Fundy, one of the Marine Wonders of the World.


New Brunswick has 64 covered bridges, of which 61 are maintained by the Department of Transportation. Two covered bridges are located at Fundy National Park and are maintained by Public Works and Government Services Canada. The other covered bridge is located at Magnetic Hill and is maintained by the City of Moncton.
From kayaking the world's highest tides, thrilling the sight of a giant whale, or joining an authentic Tintamarre (noisy parade), you'll find extraordinary things happening in New Brunswick.


Is a nonprofit organization and, in conjunction with local club members, focuses on creating and supporting, in as much as practicable, safe snowmobiling. The huge effort of all of our volunteers must be given credit for the end result — a network of provincial and club world-class trails that cover all areas of our province.
Is a nonprofit organization of 60 clubs throughout the province focused on the development of safe and responsible ATV use. The public safety task force, environmental concerns, and a negative public opinion of these machines have galvanized the formation, organization, and management of a responsible federation of member clubs in a few short years.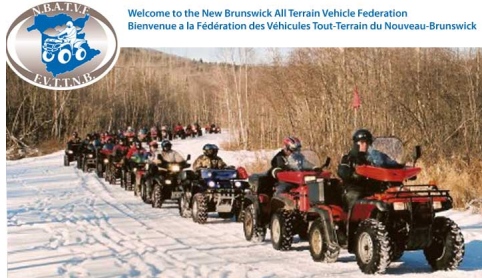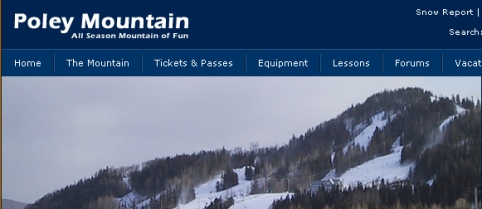 Is located in Waterford, New Brunswick, just 10 km outside of Sussex, and provides the best skiing and snowboarding in Atlantic Canada.
This community offers a relaxed pace of life, friendly people and a lifestyle bound by the land. Our history goes back to Loyalist times and our people are descendants of farmers, woodsmen, miners, merchants and even ship captains.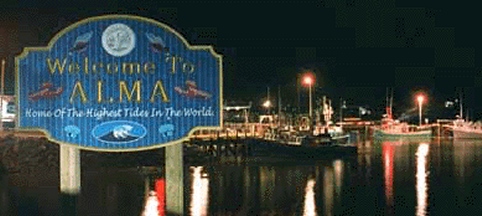 The Village of Alma is the gateway to Fundy National Park. Here, you'll find places to stay, eat, and stock up on supplies.