Accessible Location for Your Next Event
Adair's Wilderness Lodge is one of the best conference/meeting centres for clients in Sussex and the surrounding areas. We can host local, regional, and national conventions since we are located near Moncton, Saint John, and Fredericton.
Accessible via air or ground, our centre is considered centralized. We are close to various airports in the three nearby cities and a small private one outside Sussex.
Despite that, our location is isolated enough to make our centre the perfect place to host events, such as weddings, retreats, and other celebrations. We have a stunning natural environment and tons of open, private spaces.
Since we are near various towns and cities, we can promptly help you organize your event wherever you are. Our team can handle the catering, supplies, local reservations, and other arrangements you need.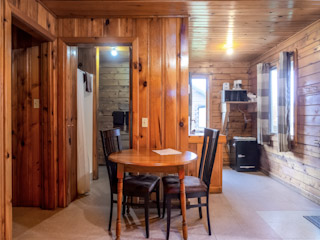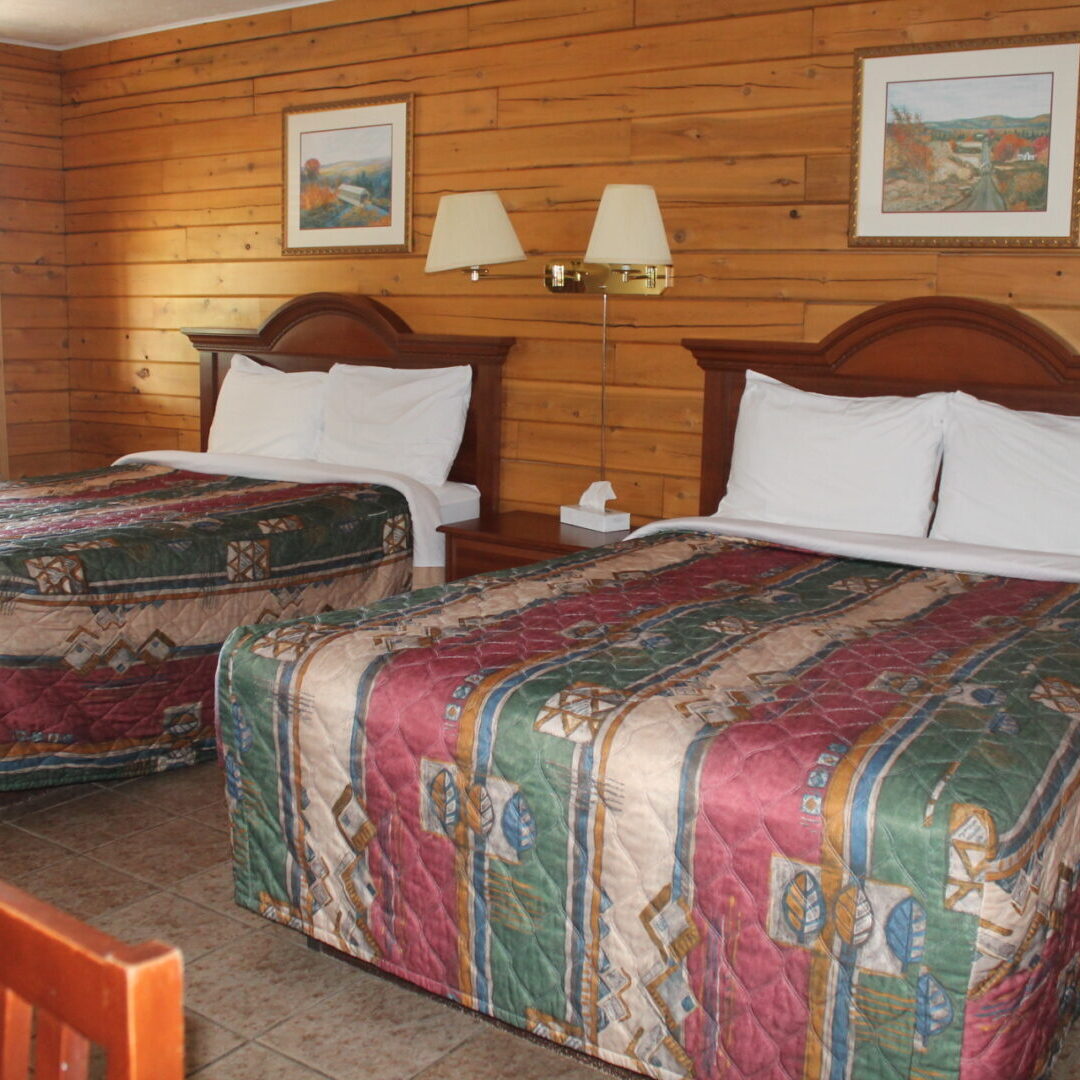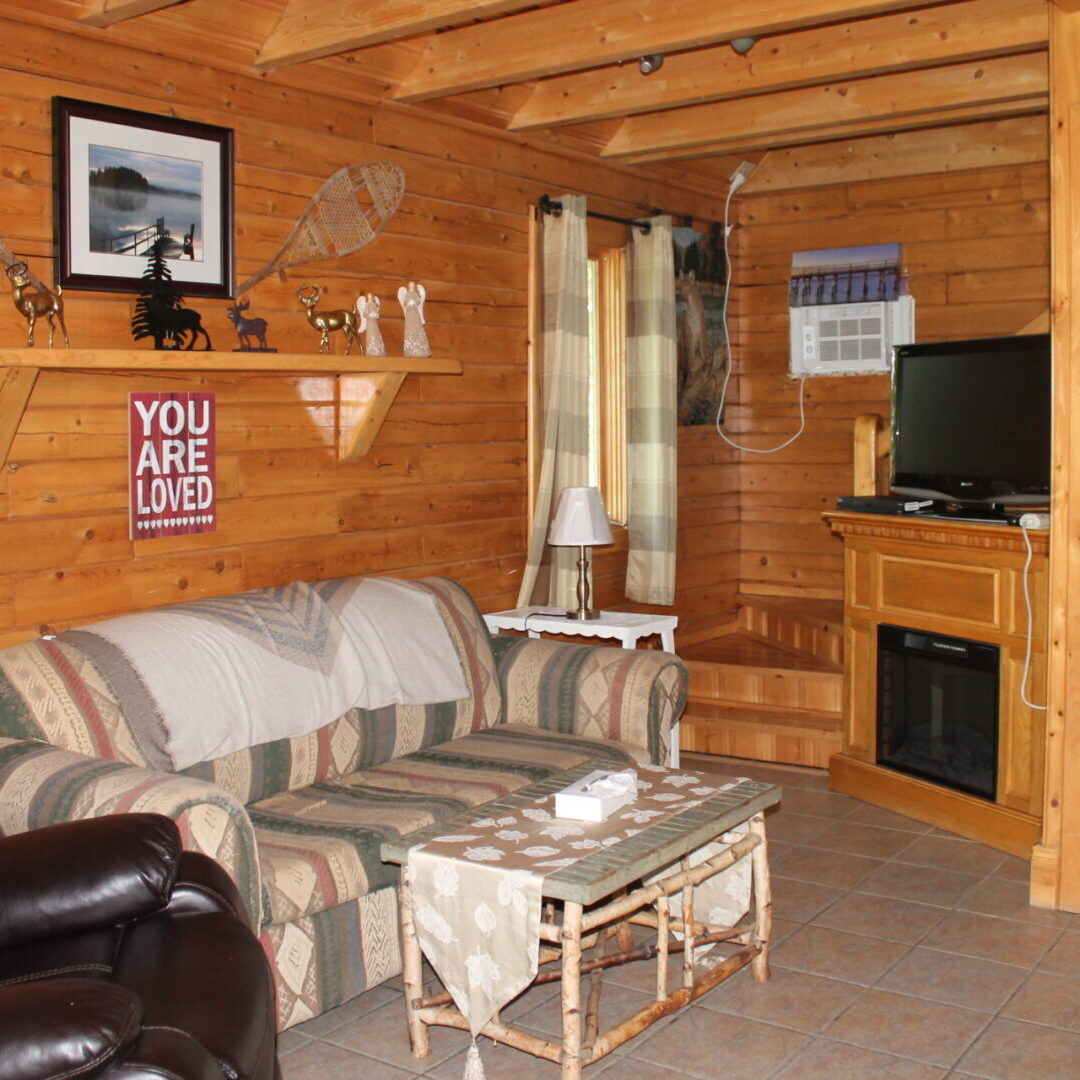 Why choose us for your next business or social event?
Meeting space options for groups from 10-250

All meeting rooms in the main building have Wireless High-Speed Internet Access

On-site licensed restaurant

Catering service on and off-site
Hotel rooms and cottages on-site available – 3.5 ☆ Canada Select

Top-notch unforgettable hospitality

Tailored functions to meet your needs
We will go the extra mile to ensure that your function results in a positive experience. Our staff will serve all your needs. The types of events hosted at our facility include one-day conferences, lunch meetings, weeklong conferences, special occasion dinners, banquets for sports teams, anniversaries, weddings, and others.
Call us today for more information, or complete our online inquiry form.